Primo, Giuseppe, and Giovanni
On March 21, 1931, while preparing chimney to be torn down at the pulp mill in Powell River, 3 workers fell to their deaths, and one was seriously injured after the scaffolding broke and they fell. They were all were recent immigrants from Italy who had come to Canada under an immigration program and found work there building the pulp mill. The 3 workers that died that day were Giovanni Pelosa, age 33, Giuseppe Morello, age 29, and Primo Gobbo, aged 26.
Giovanni Pelosa 1897-1931
This is a record that was posted by the Ellis Island website: www.ellisisland.org.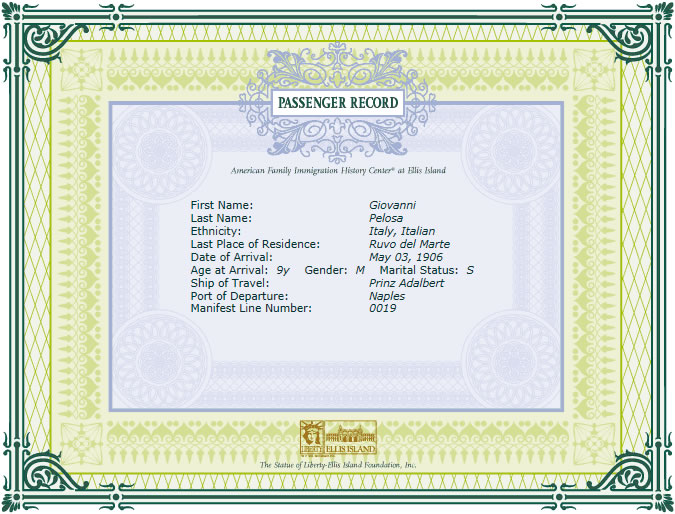 Giovanni was born Ruvo del Marte, Italy:
View Carmela's (his Mother who was 41) Travel Record
View Mariantonia's (his Oldest Sister who was 17) Travel Record
View  Maria's (his Middle Sister who was 14) Travel Record
View Gerardo's (his Twin Brother who was 9) Travel Record
View Caterina's (his Younger Sister who was 6) Travel Record
Giuseppe Morello 1901-1931
Giuseppe came to New York from Melili.
Melilli on the map:
We are assuming that he went back to Italy, and lived in Guardavalle. He then went back to New York when he was 22 years old.
Guardavalle on the map:
Primo Gobbo 1904-1931
We are assuming Primo's name was Fioravante Gobbo, and that Primo was just his nickname.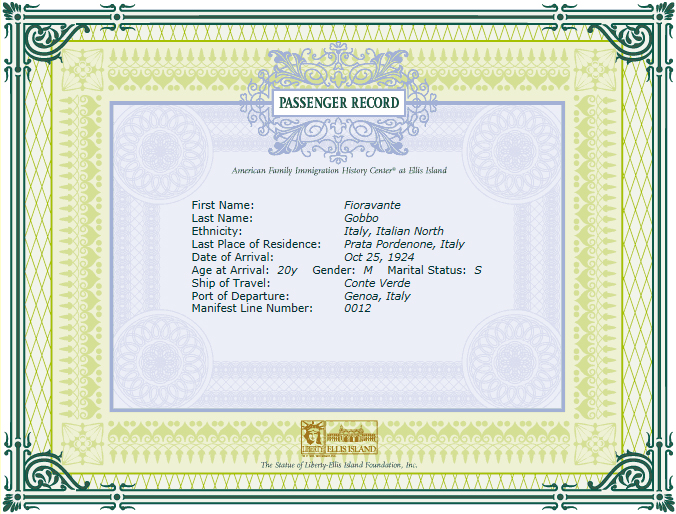 Prata Pordenone on the map:
Powell River Pulp Mill 1931/1929
Do you have any information or photos on this subject?
Please send them to us at sav@studioactionvideos.com